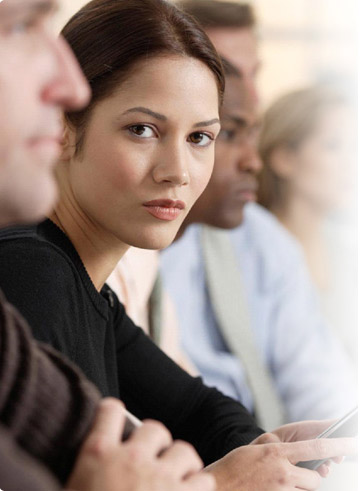 Manpower Supplier was founded in 2016. Initially, we started our core business by supplying manpower for Office Buildings & Premium Apartments.
In May 2019, we expand our business to Overseas Recruitment, Executive Search and Mass recruitment.
In early of 2021, we are partner of SSG and Idico Group which are well-known in Real Estate & FDI Investment area. Manpower Supplier has been providing full services from top to toes to SSG & Idico Group's Clients.
By partnering with SSG & Idico Group, we gained the access to highly diverse base of clients affiliated with them.
We strive to be the best at what we do and nurture our relationships with partners, with clients, and candidates to form a lasting bond.
OUR VALUES
CUSTOMER ORIENTED – We are ALWAYS ON to serve our Clients
RESULT – Here we create an operating culture that puts the biggest premium on results to maximize our client's budgets and resources and at highest quality with timely manner.
PARTNERSHIP – Collaboration is key to everything we do. We strive to build strong partnerships through honest relationships and communications.